Seedling Nursery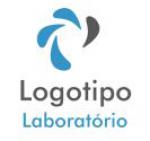 Objective
Typ

es of Trees

The trees of the pioneer type are characterized by their large clearing and its short life (5-15 years), high seed production throughout the year, and usually with numbness.
Secondary species are small clearing, or sombre need for a short period of time (seedlings) and then full sun and pioneering, with long life period (15 to 400 years), seed production is irregular.
The plants of the climax species are shade trees with long life (over 400 years) with irregular seed production.